In the battle for recognition lies nearly one hundred entries for this year's Engineering News-Record's (ENR) best projects in the Southeast. Skimming through the winners and multiple awards of merit, it is apparent that ENR's top picks are nothing short of immaculate. Ranging from sustainability and environment to culture and safety, judges based their scores from a combination of contribution, creativity, security, and adaptability. Despite all of their beauty, some of the winning entries are intriguing based on their location, time to completion, and commitment to change. Let's take a closer look at a couple of project winners to see what makes them so unique.
UNC Rex Healthcare, Heart and Vascular Hospital, Raleigh
Healthcare Winner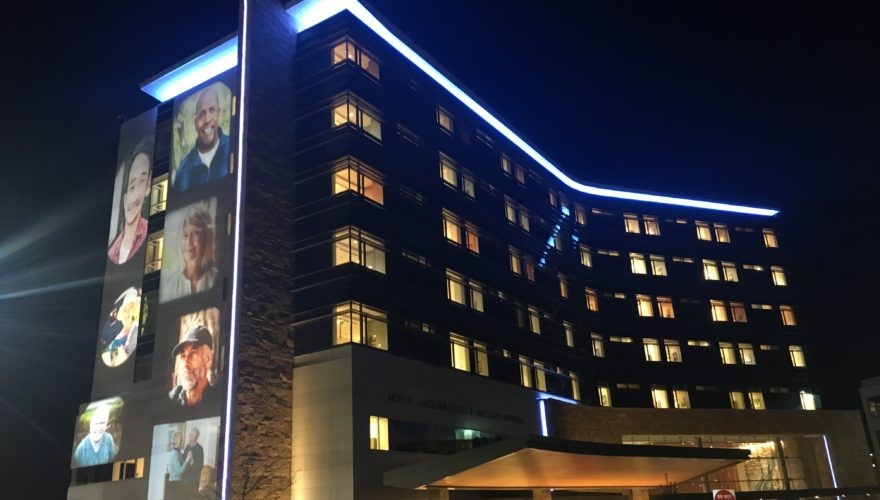 Photo Credit: Thomas Goldsmith
Driving patient and visitor satisfaction rates to record highs was the vision behind this year's best healthcare project winner. Using pre-fabrication as a basis for construction, subcontractors united to build this state-of-the-art hospital, piece-by-piece. Located on UNC Rex Healthcare's Raleigh campus, this eight-story, 306,000sf building houses 114 patient rooms, and has 400 parking spaces and a helipad. With that amount of people-traffic, the aim was to design a facility that combines outpatient diagnostic areas with eight cardiac catheterization labs to provide maximum support and rehabilitation. Open lighting and shared flooring enhances healing, connection, and innovation, especially with its café and sacred space, education space, and hospitality services. Talk about efficiency and effective space planning!
Skanska USA Building led the efforts from preconstruction to construction management and completed the project months ahead of schedule. [Watch time-lapse construction video.]
Newell Brands, Atlanta
Interiors / Tenant Improvement Winner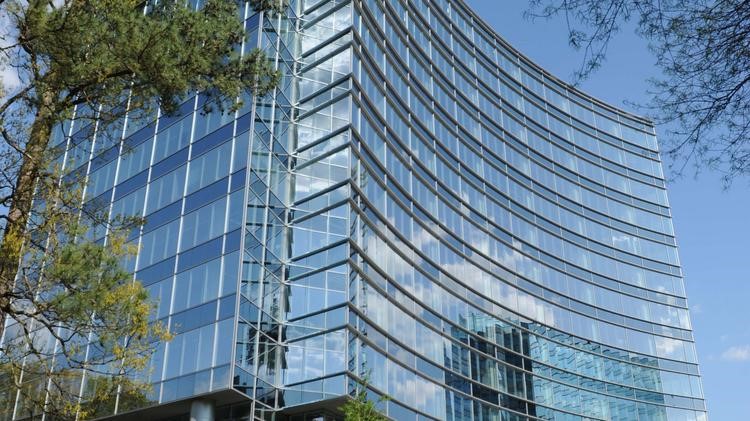 Photo Credit: Byron E. Small
From documents prepared in December to a move-in date of April, it's no surprise Newell Brands' newly acquired and renovated HQ is a fan-favorite. Touting a massive staircase at its center, which cuts straight through all five stories, the 85,000sf space offers employees plenty of open areas to increase productivity and collaboration. As Newell Brands repositioned themselves as a global supplier in the marketplace, its environment needed to reflect the transformation. While the brand looks toward the future, the organization's employees can do so too from the rooftop "party deck" and adjacent 10,000sf green roof. Designed by Perkins+Will, and built by Choate Construction, the magnificent rooftop includes an outdoor kitchen, dining areas, sectional couches, a custom water fountain, and copious plants. Recently named as Southeast Contractor of the Year by ENR, Choate Construction changed the game with this impressively balanced building in true work-life fashion. We are sure it exceeds employee expectations!
Of course, these are just two of our Helbling favorites. Check out the full listing of ENR Southeast winners.
Congratulations to all participants, and good luck in 2018!