by Sami Barry
I believe that everything happens for a reason. When I was terminated from a short-lived job in early February of 1994, I was, of course, shocked and upset. Needing money and in a rush to secure employment, I interviewed with a local placement agency. I remember the woman saying, "believe it or not, we know of a company just five minutes from you that is hiring an administrative assistant." Within a few days, we set up a time for me with her client. His name was Tom Helbling, and his small company was "Helbling & Associates." I didn't know anything about it except for the fact that it was an executive search firm, whatever that meant.
Little did I know the interview process would take approximately one month – so long that my father called Tom Helbling and asked him if he was ever going to hire me. I actually received a "paycheck" before I was even hired because Tom wanted to make sure I had the skills I said that I had. I worked so many hours with him over the course of that month that he felt I deserved payment. (Apparently, I had the skills he sought.) I was hired at the end of March, 1994.

As they say, the rest is history. I am still here at Helbling after 23 years. That type of tenure is fairly rare these days, especially for being with a small company. When I say it to people, most are initially shocked. But when I tell them what Helbling & Associates is, what we do, how we do it, and why I'm still here - they're not surprised at all.

So, yes, we are an executive search firm. We operate on a retained basis. We specialize in securing professionals for roles related to architecture, engineering, construction, facilities management, and real estate development. We represent engineering and construction firms, real estate developers, and organizations that have significant real estate assets, such as healthcare and higher education institutions.

Who are we really?

We are a team of 21 people who are all from different backgrounds. Many of us have been with the firm more than 12 years, some of us more than 18 years. We don't share similar degrees, colleges, or backgrounds. We are a diverse group of people who have different skills, intellect, and insight. We work collaboratively and autonomously at the same time. We are diligent and responsible. We all have strong work ethics and stay however long we have to each day in order to get our jobs done. We admit, though, that it's not all work. We joke around, we agitate each other, we go to lunch together, and we have fun.

How did we become this way as employees?

Two words – Tom Helbling. Our leader, mentor, and guide. He has instilled in every one of us his sense of responsibility and commitment to clients. He has taught us the value of hard work, and how to go above and beyond to impress a client and earn them as a customer. His business values are ingrained in all of us – from our managing directors to our administrative assistants. He's kind of like a father. It shows in how he treats, compliments, and encourages us. And, of course, in how he pushes us – to grow ourselves as people and as professionals.

My how time has flown by

Here we are at 25 years in business this very week. Though it seems those years have gone quickly, there were also times that went by slowly – specifically the recession in 2009. Tom traveled almost constantly those few years, meeting every client and prospective client he could. He was over-worked and tired. But he did it – for his family and for all of us – and because it was the right thing to do. He showed us that you don't back down from challenges. Instead, you meet them head on.

Our "not so dreaded" Monday meetings say it all

As a company, we have Monday morning meetings. Tom prefers to begin them at 7:45 because he likes everyone in early to get the week started in high gear. All of us crowd into the conference room and share our weekend stories before the meeting starts. Then, we jump right in to active assignments and how they are progressing, potential clients we are pursuing, and topics related to operations. We share our perspectives and insight. By the time the meeting is adjourned, we are all on the same page about what is going on that week, what each of us will be focused on, and what we need to accomplish. I'm confident that, if a client or candidate ever had the opportunity to sit in one of those meetings with us, they would be surprised at how collaborative we are, how committed we are to results, and how well we all get along with each other and genuinely like one another.

I will leave you with a few photos. But, let me close by saying, it's been a good 25 years. There's no doubt about it. We've come a long way, and we're still going strong.

Thanks for hiring me, Tom. And, Happy 25th! I'm proud of Helbling & Associates, and though you're too humble to say it, I know you are too.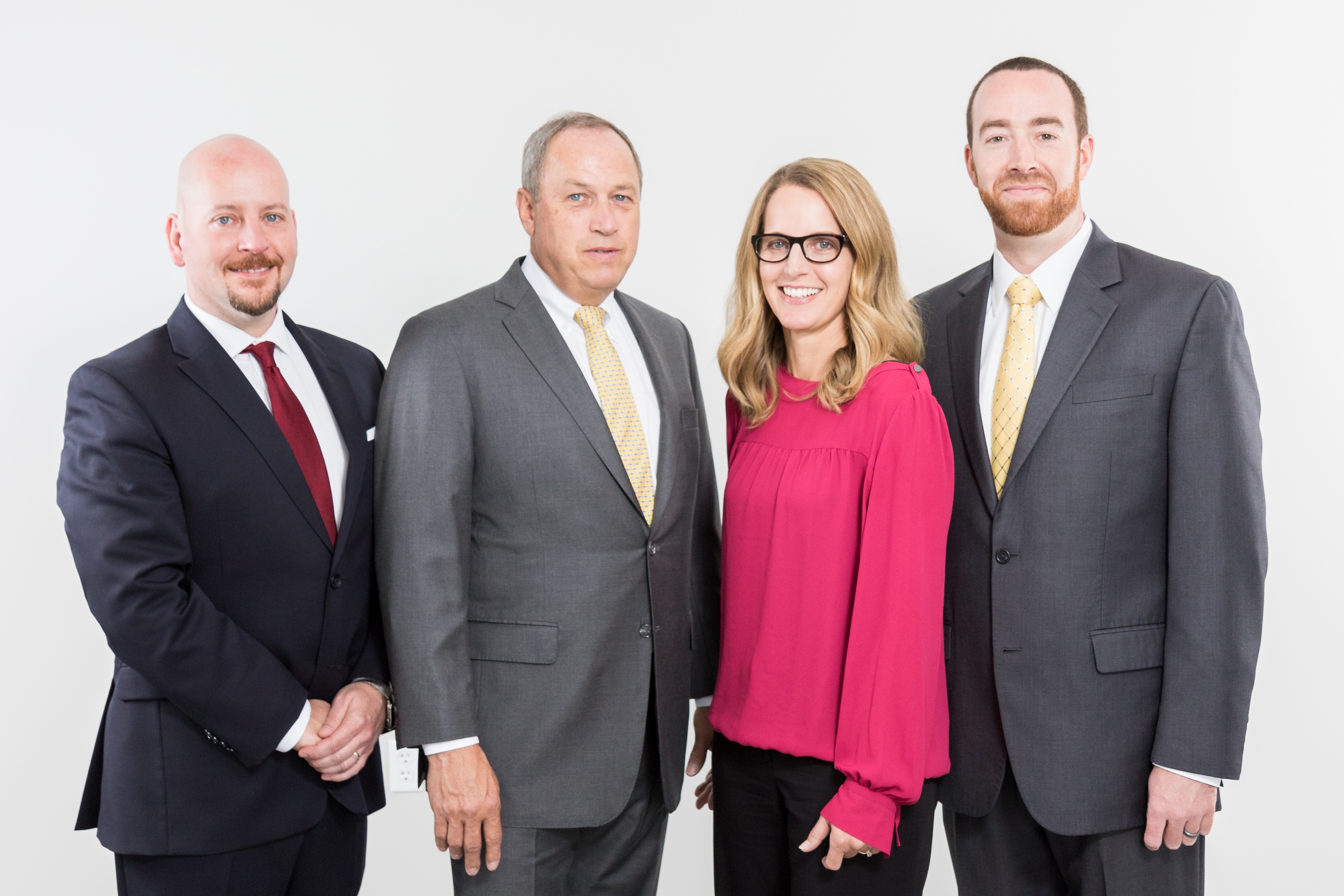 Tom Helbling with Managing Directors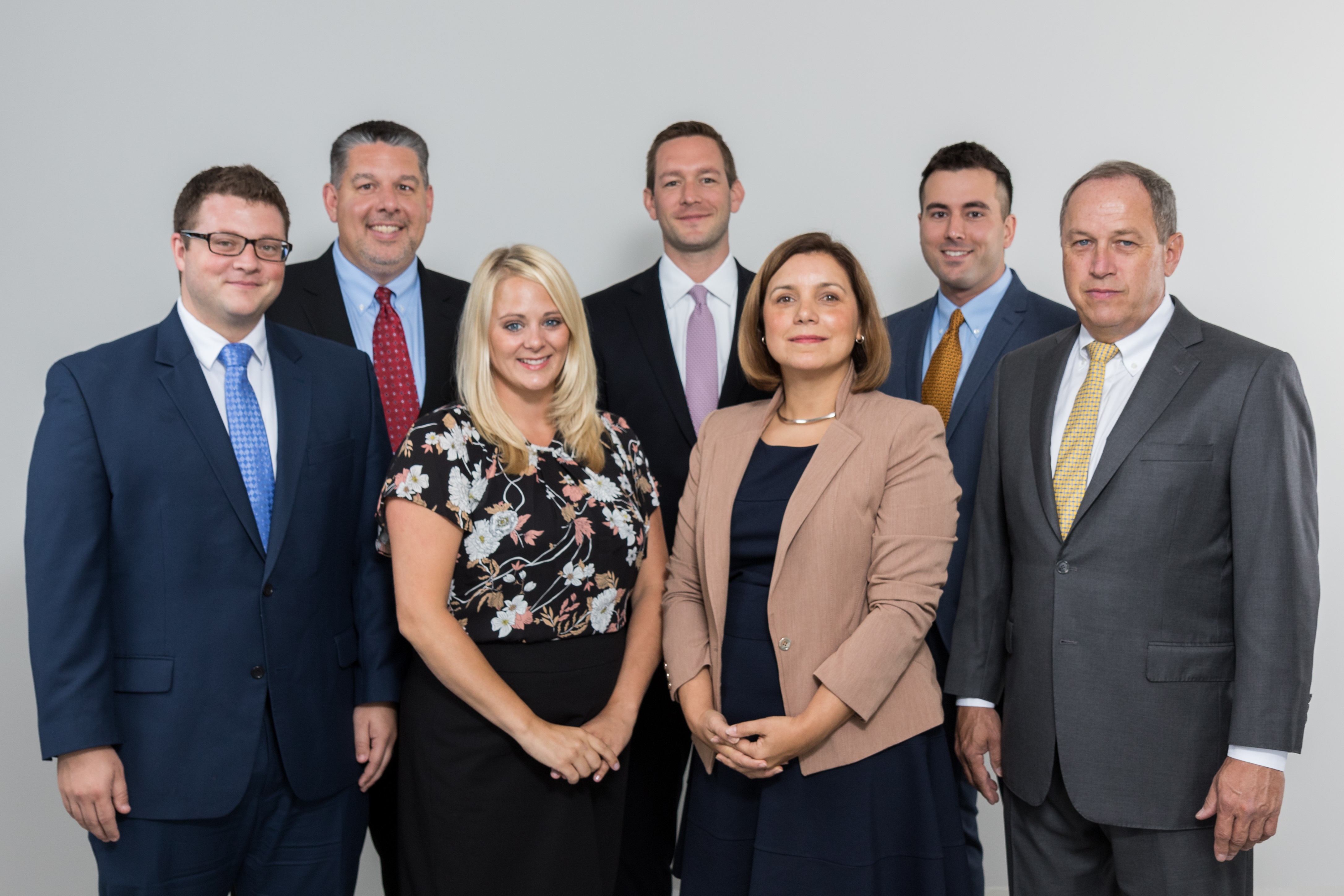 New York Team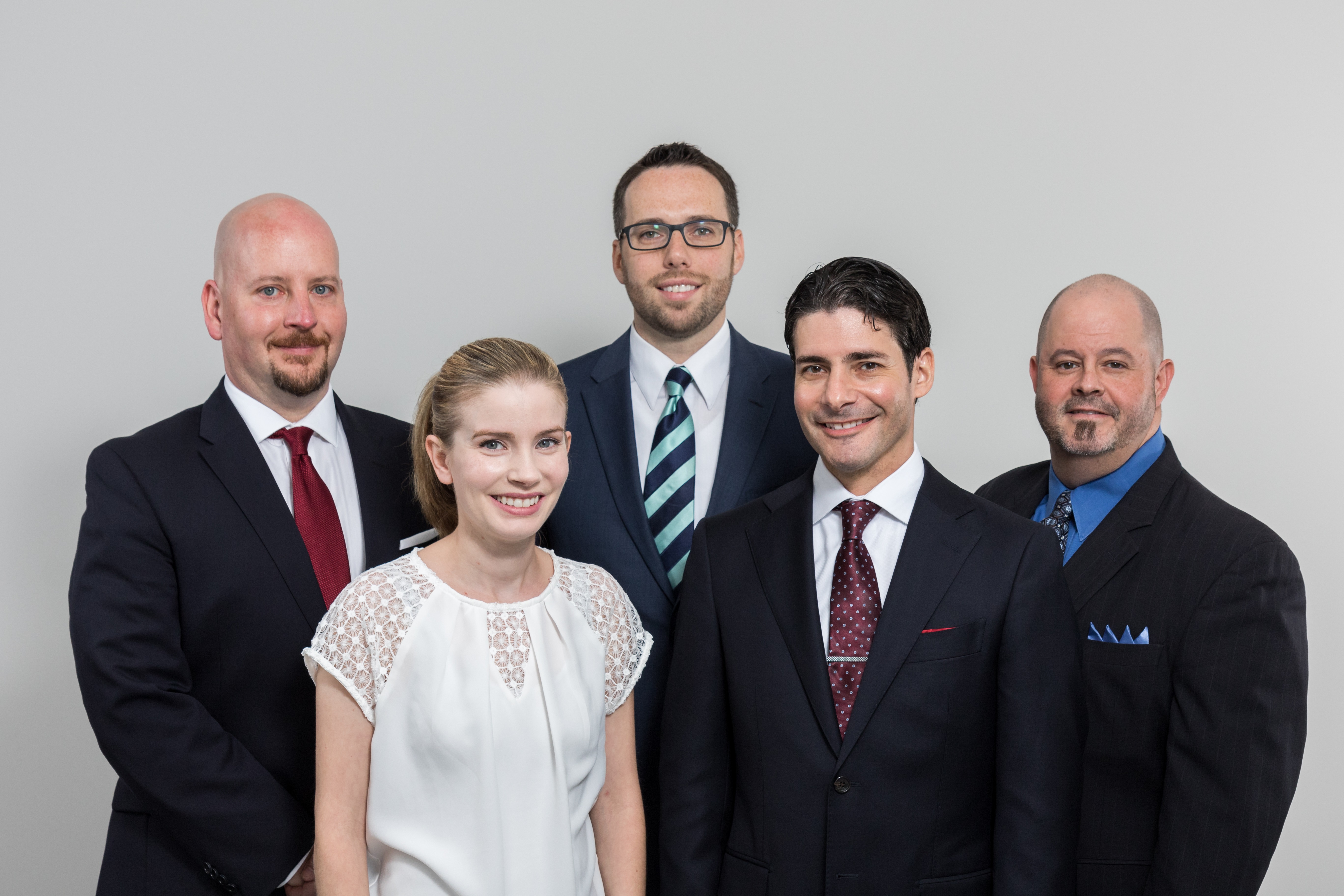 New England & Midwest Team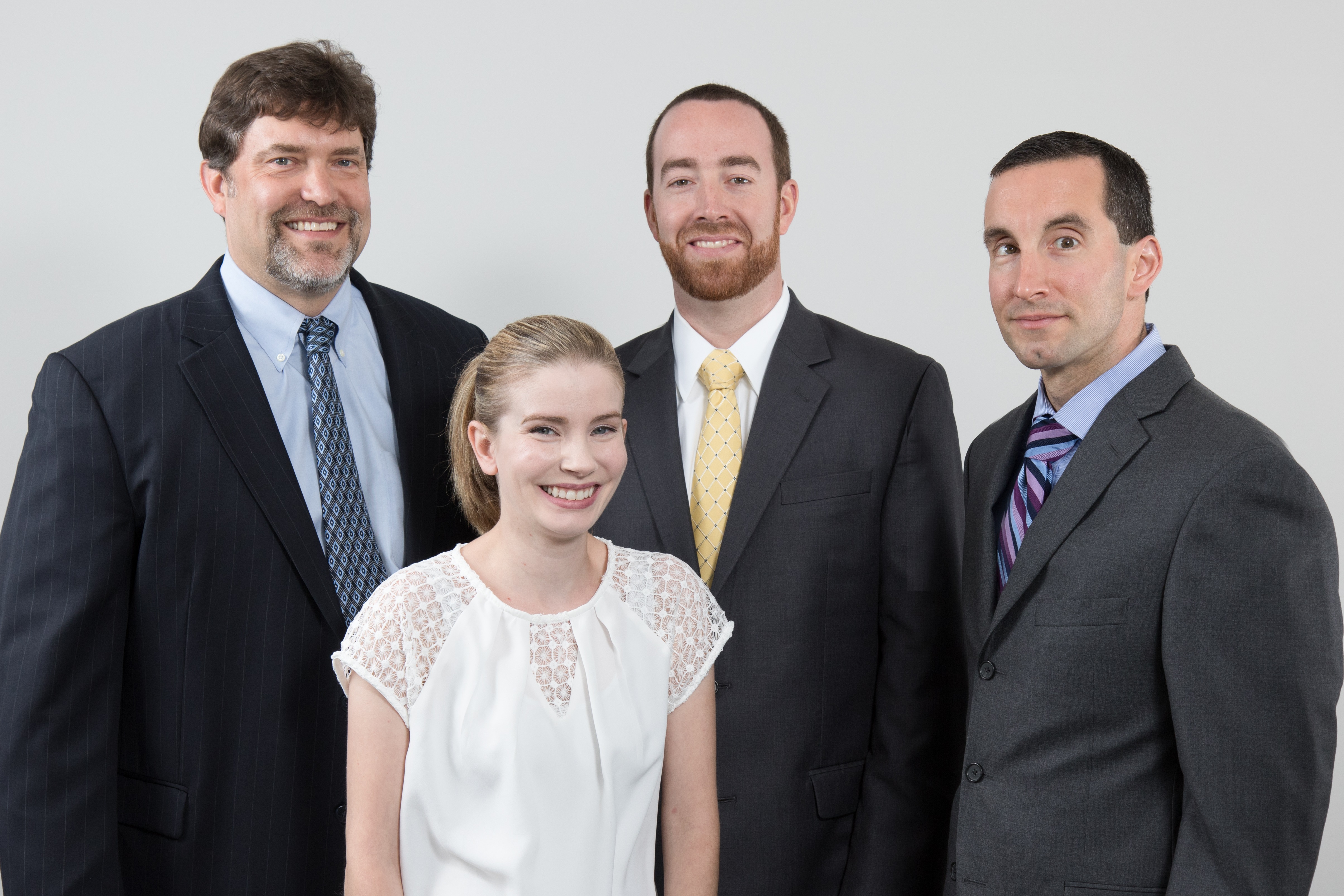 Southeast Team
Mid-Atlantic Team
Taking an afternoon off for some golfing and camaraderie...